« Back
We Sold the Airstream!
November 20th, 2019
---
As our family continues to get older (and grow with baby #3 on the way), we decided that, after 4 wonderful years of travel, it was time to part ways with our lovely Airstream and get a new rig (stay tuned for a future blog post about which rig we ended up getting). With the additions we made to her, our Stella sold very quickly for our full asking price. Below are some of the photos we took of the Airstream before we sold it: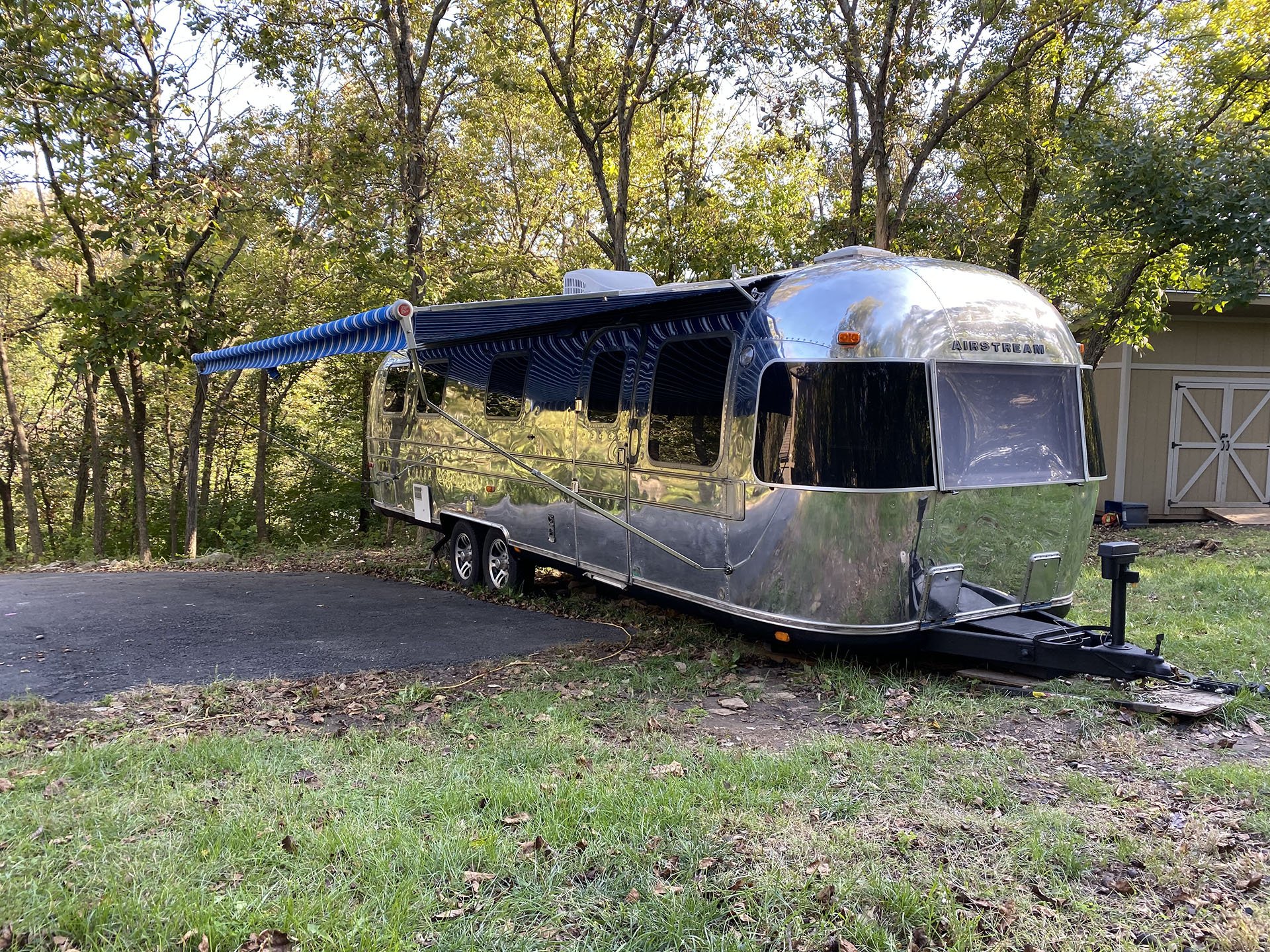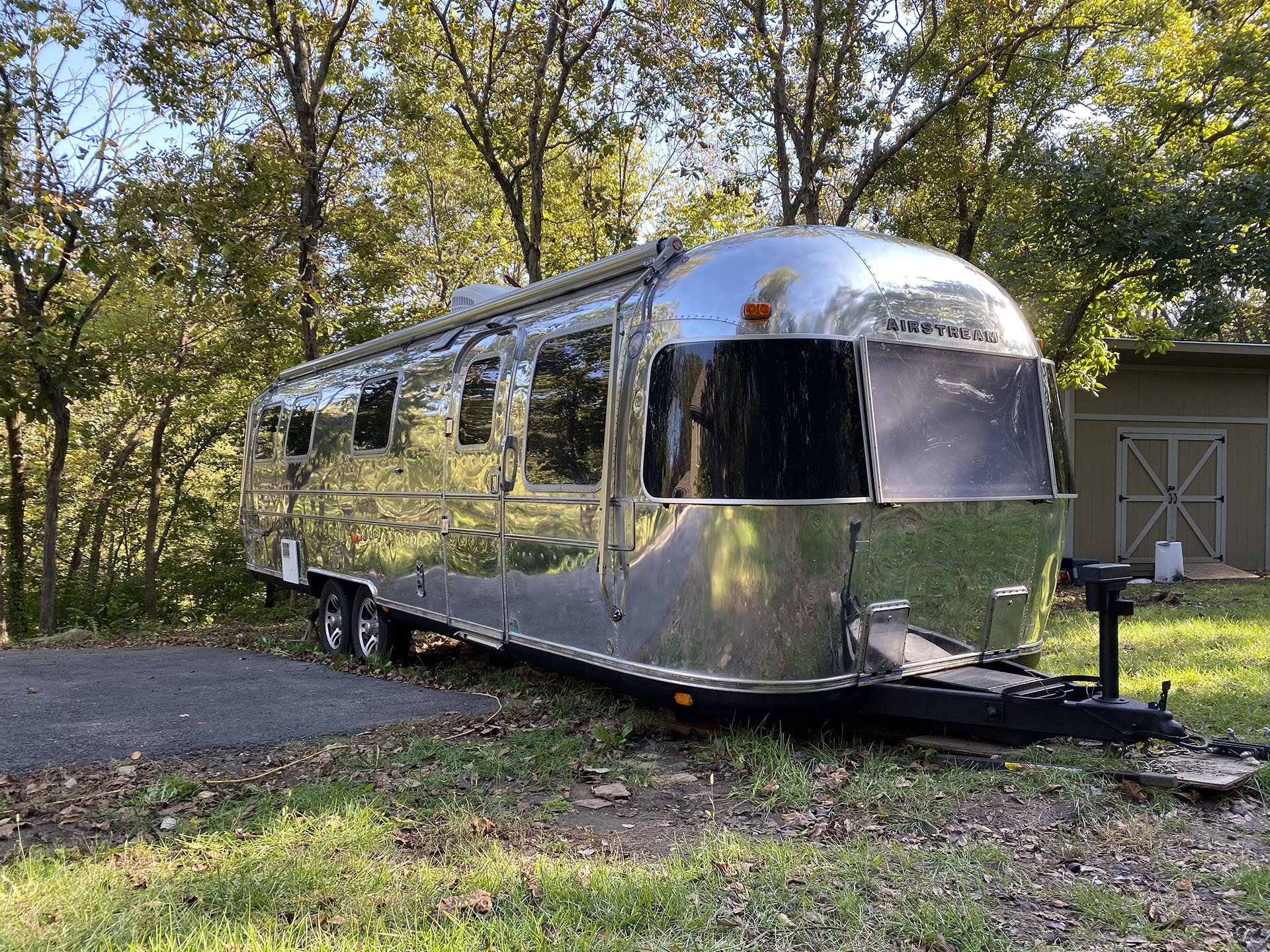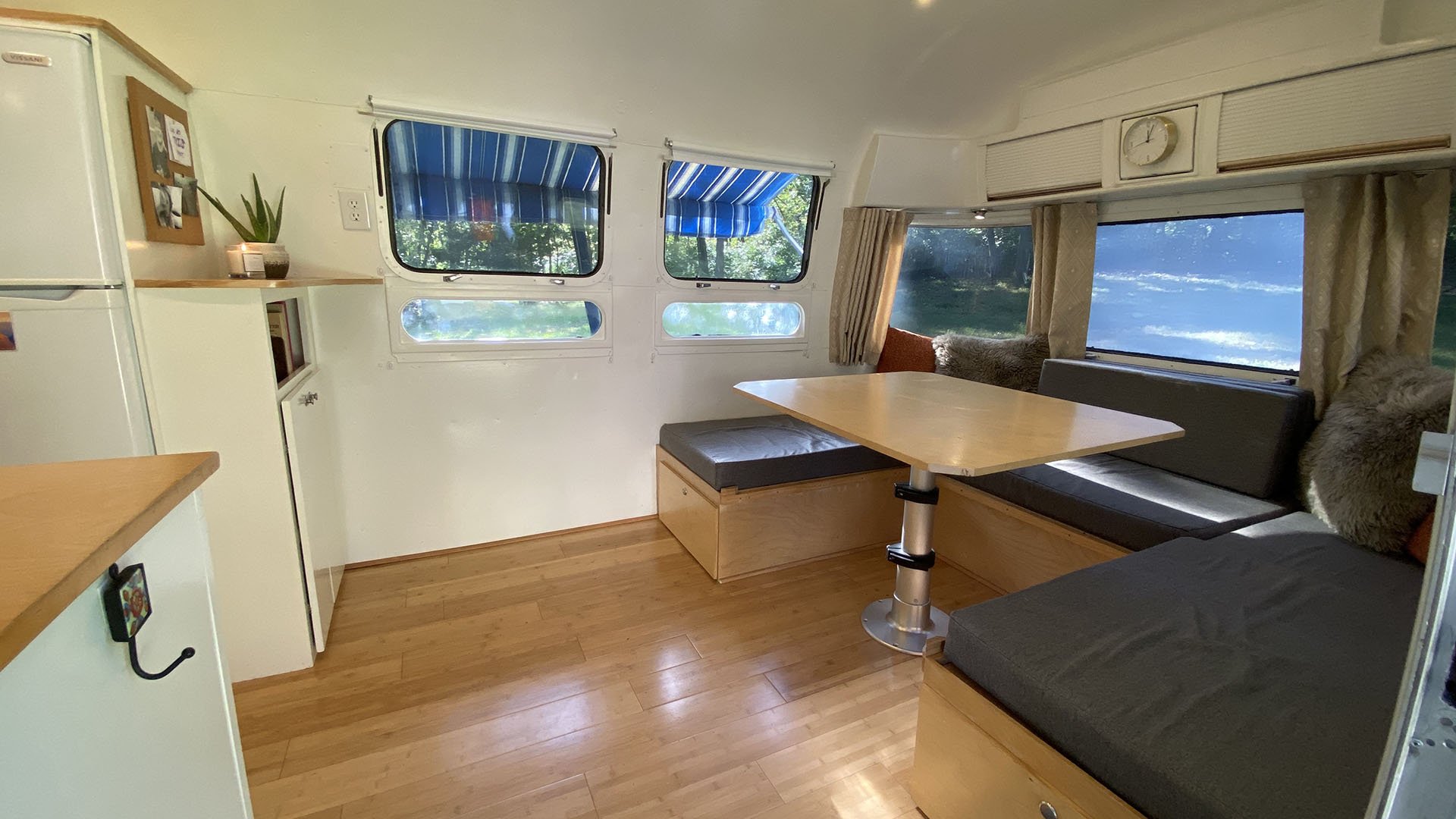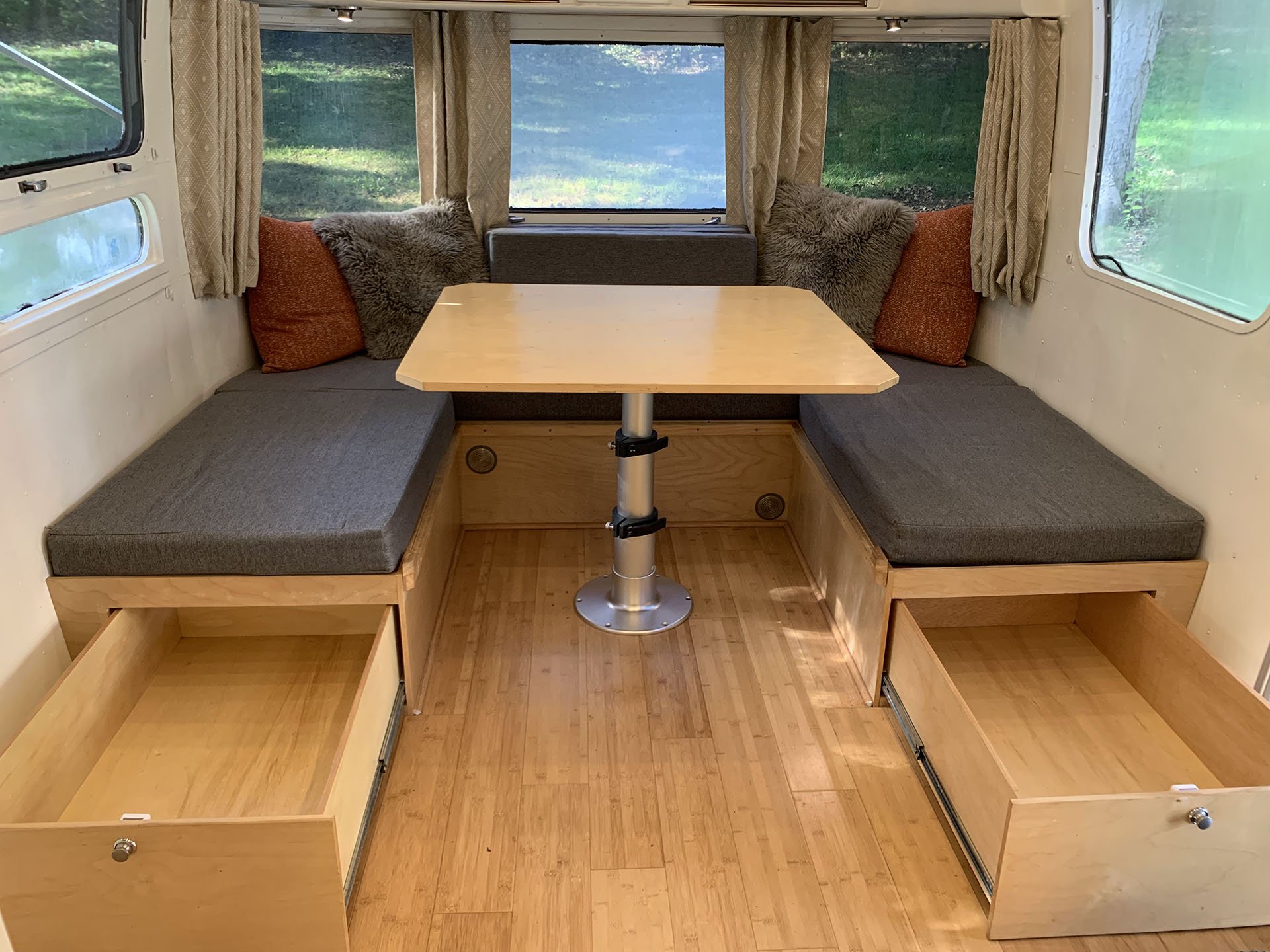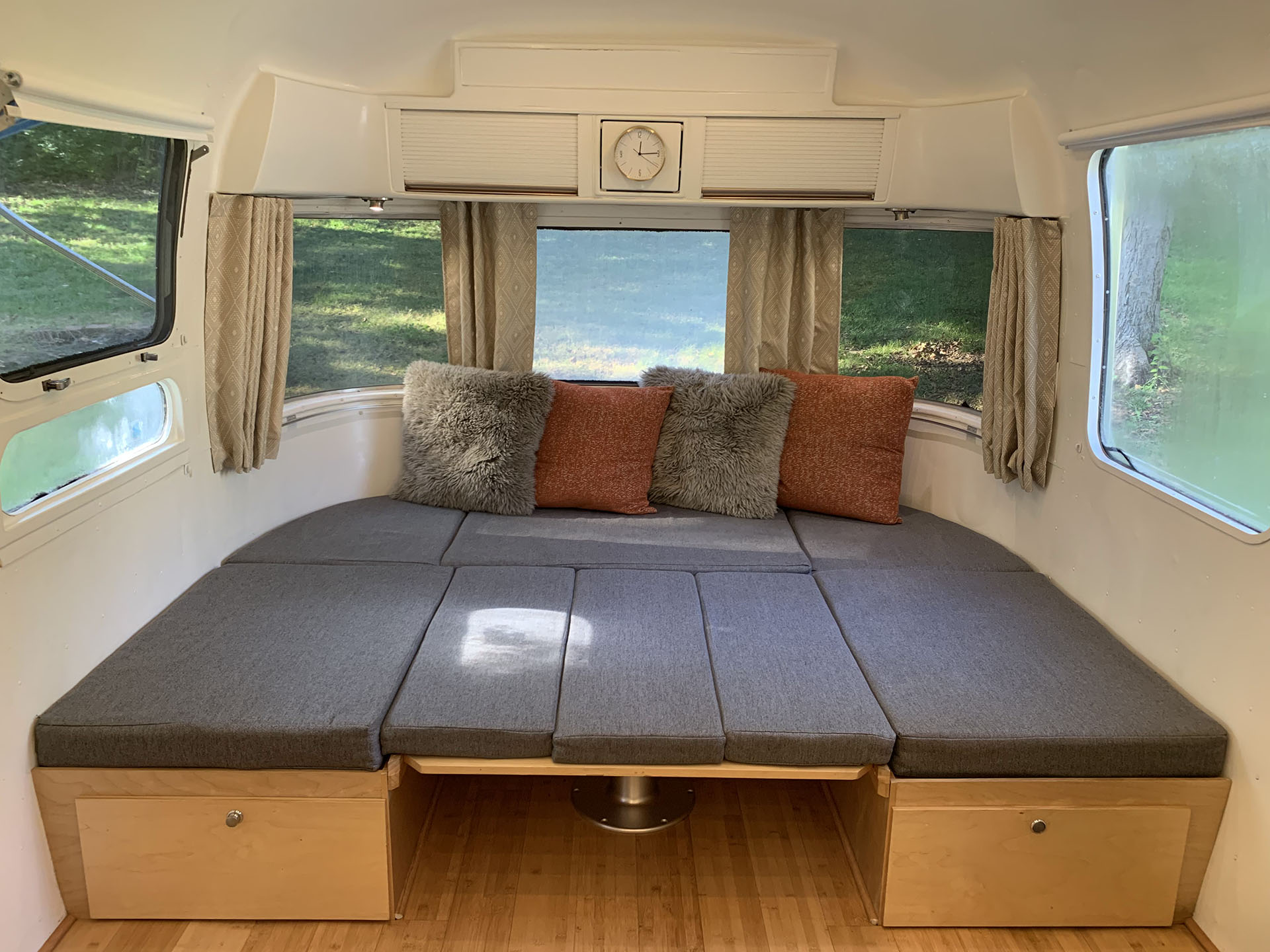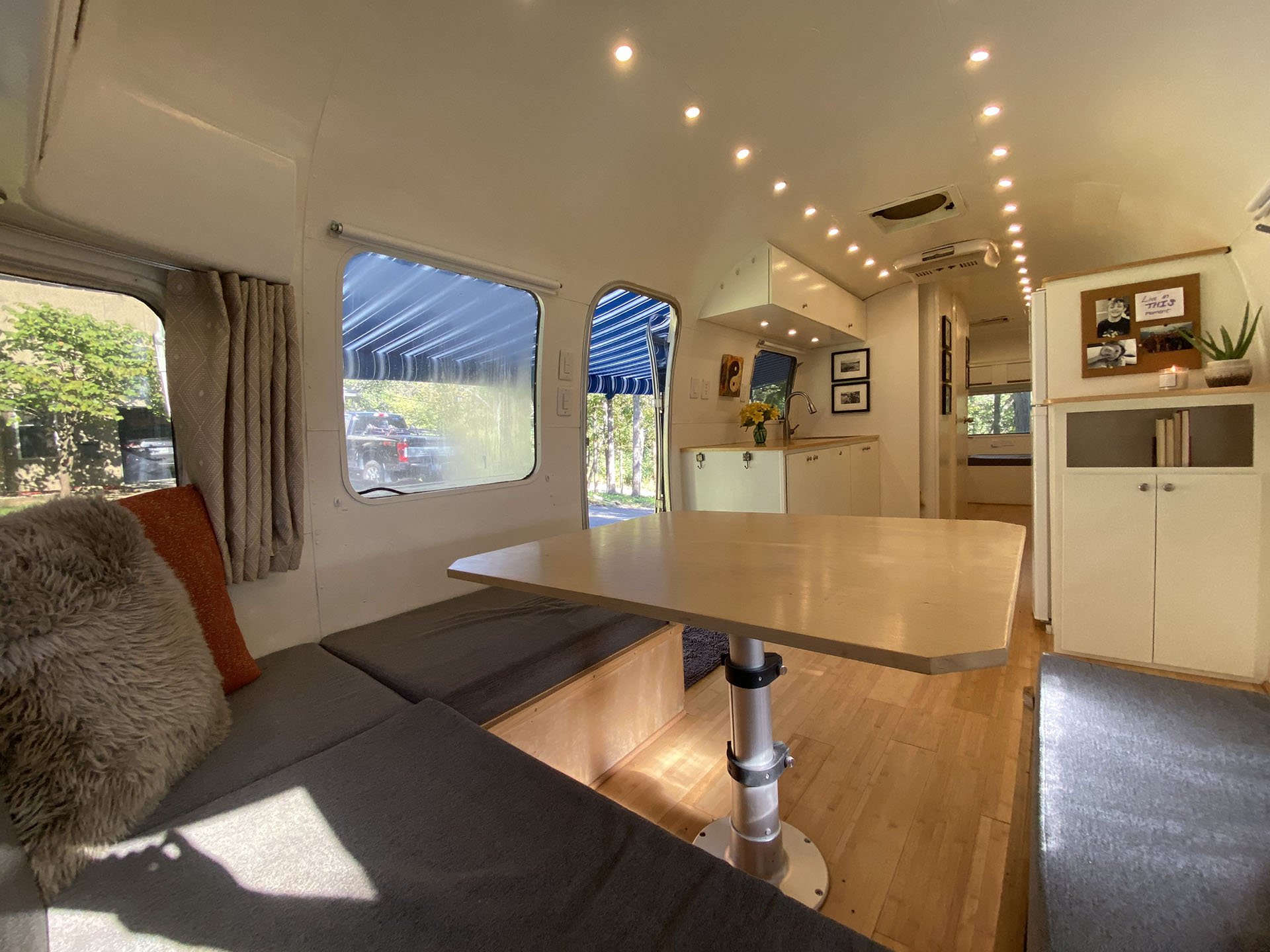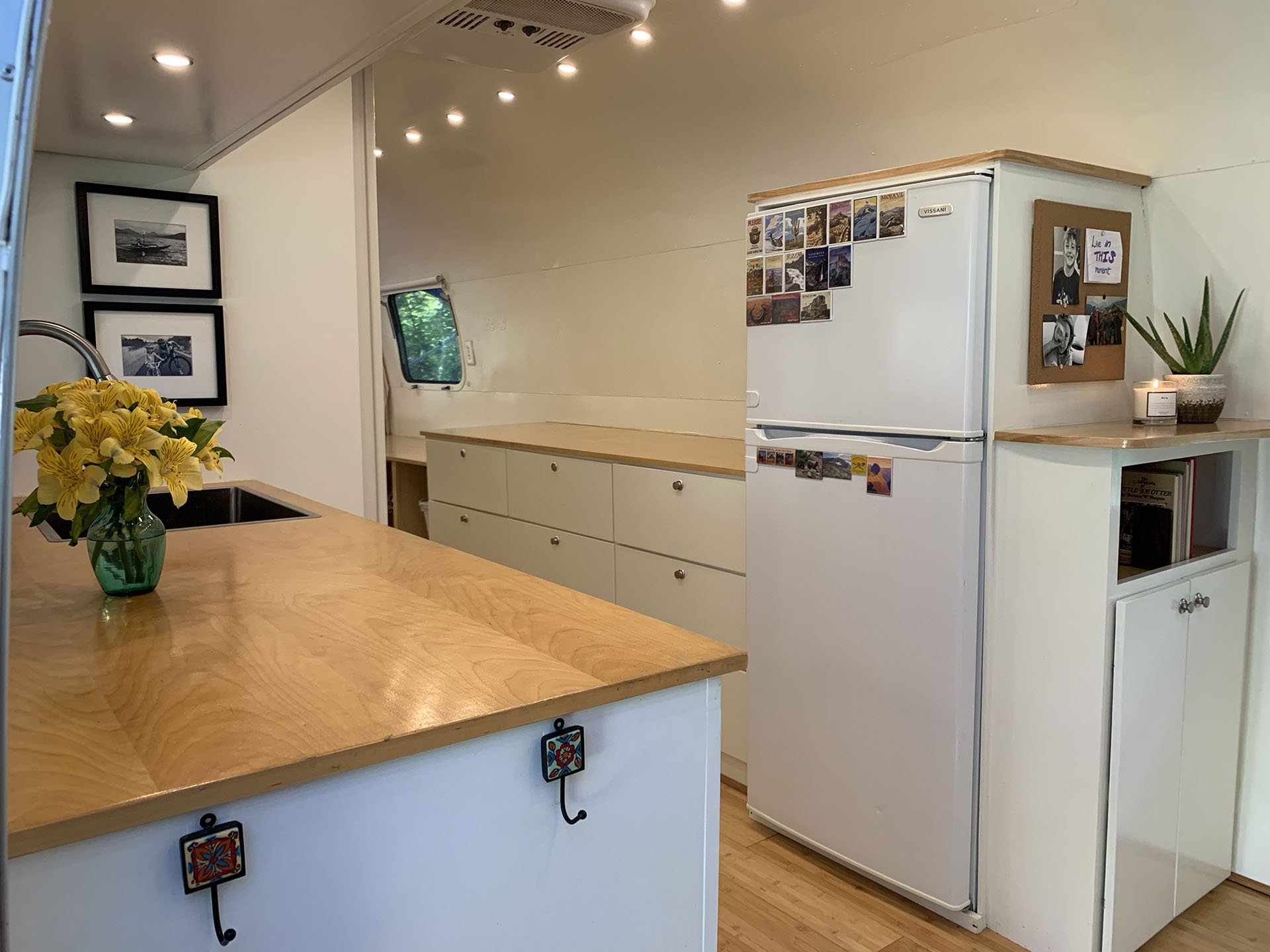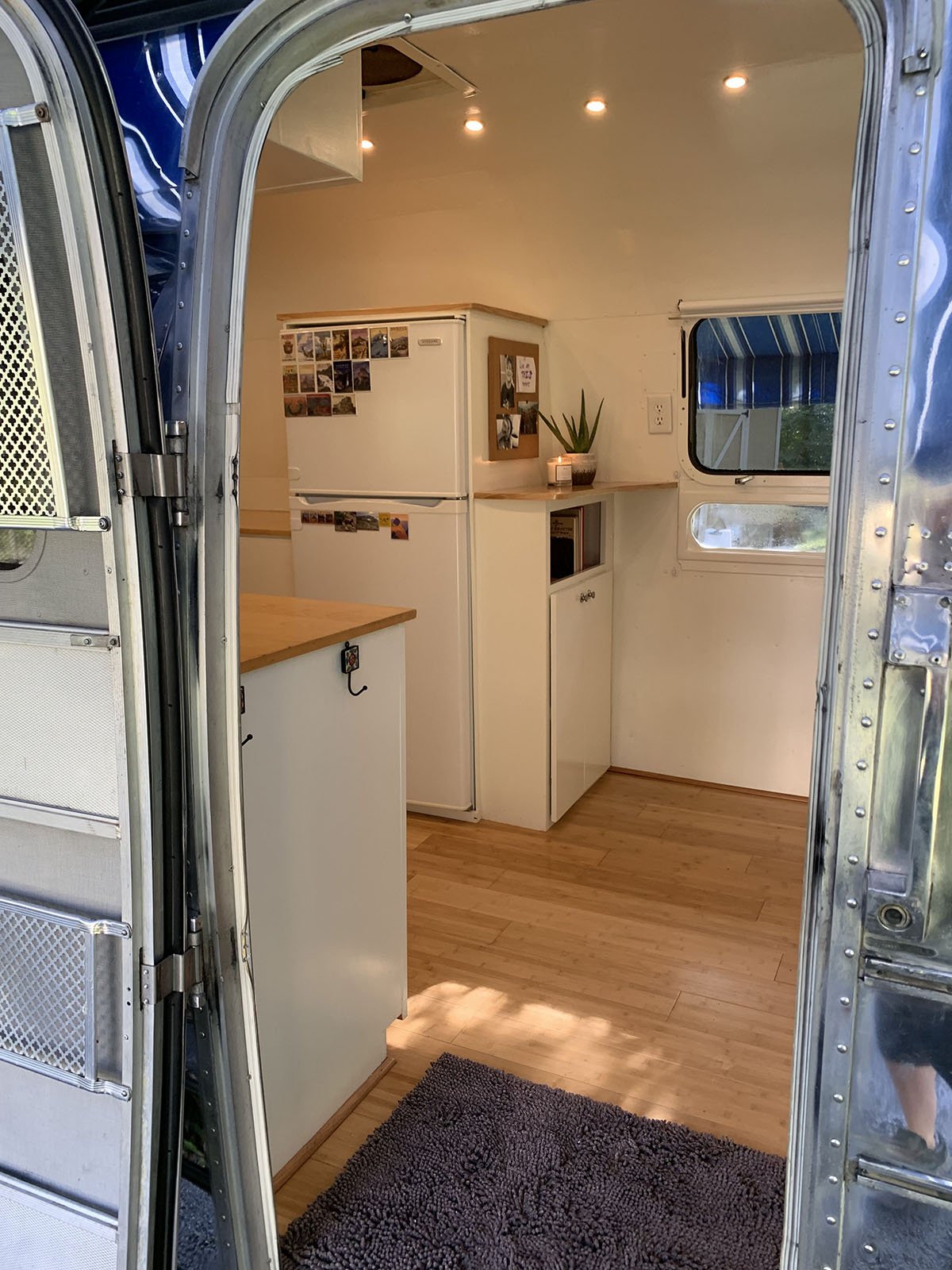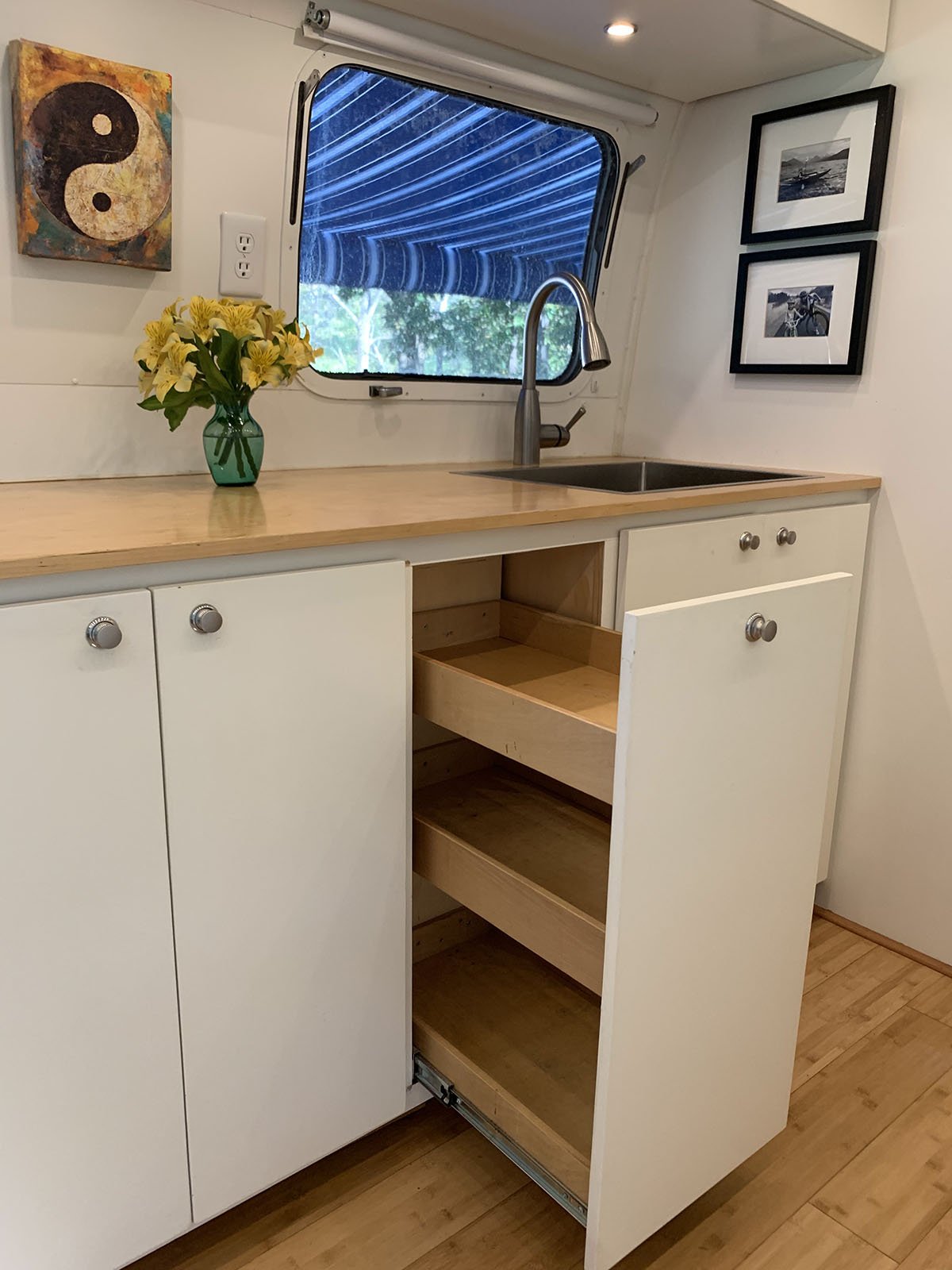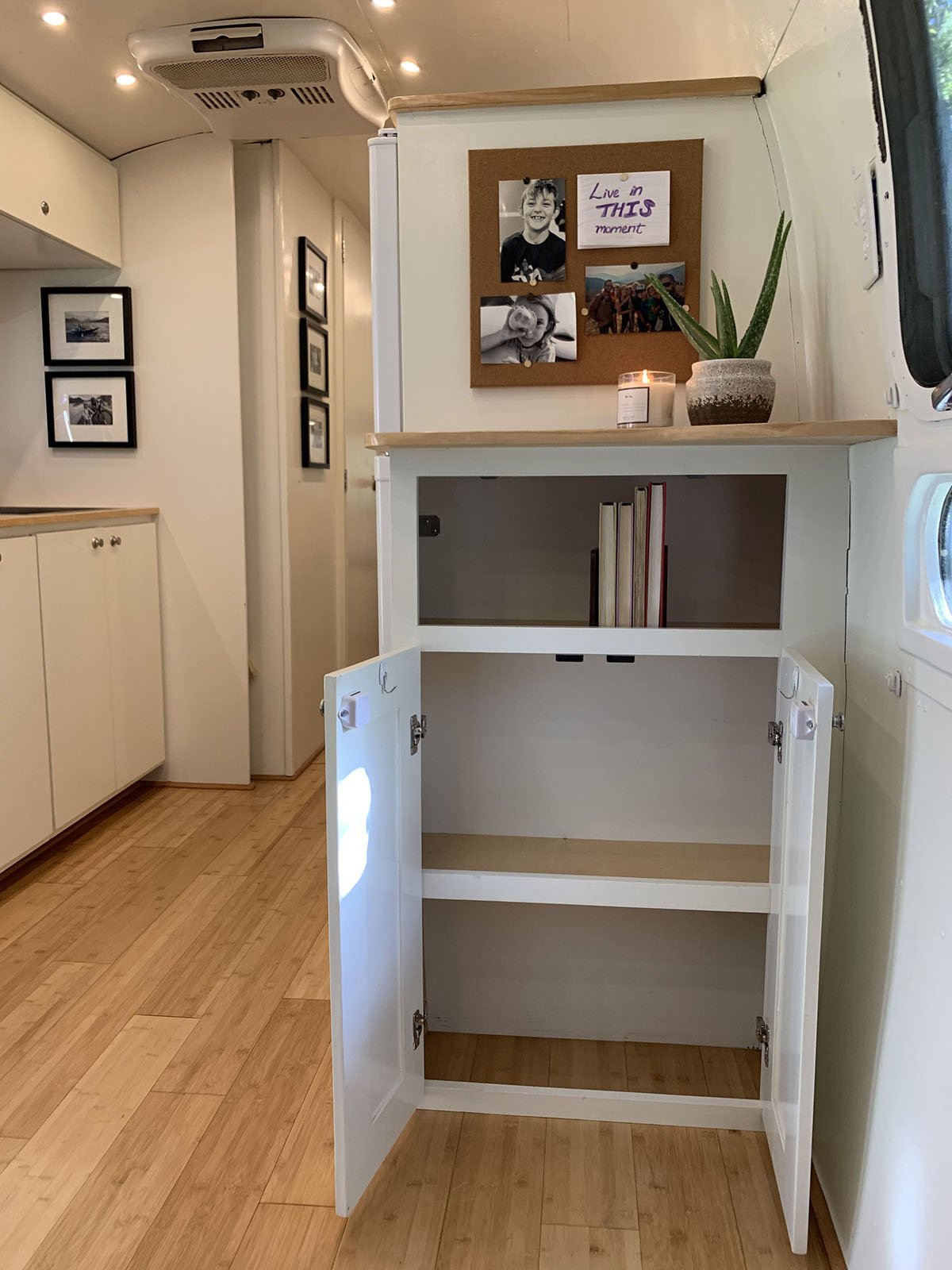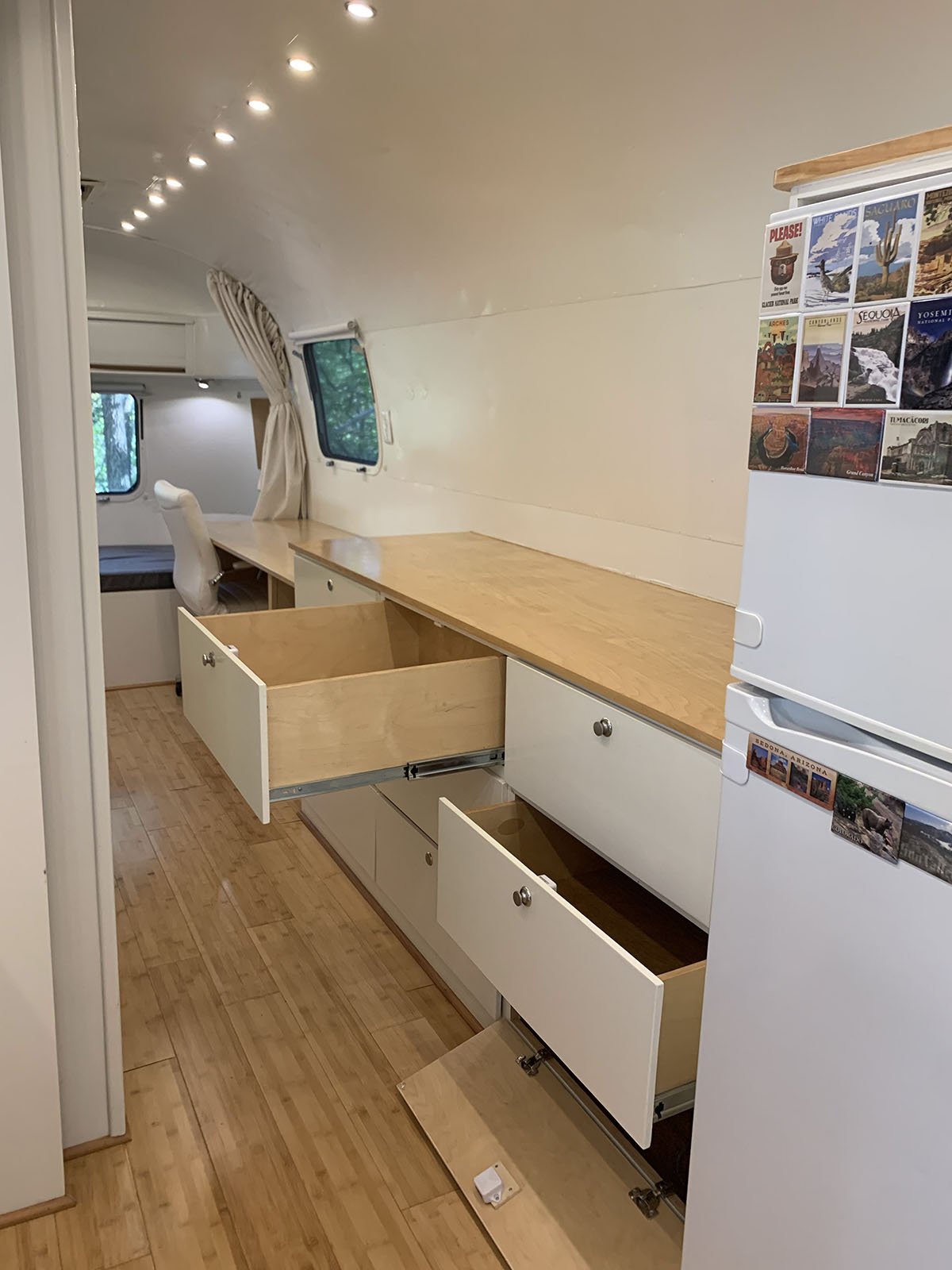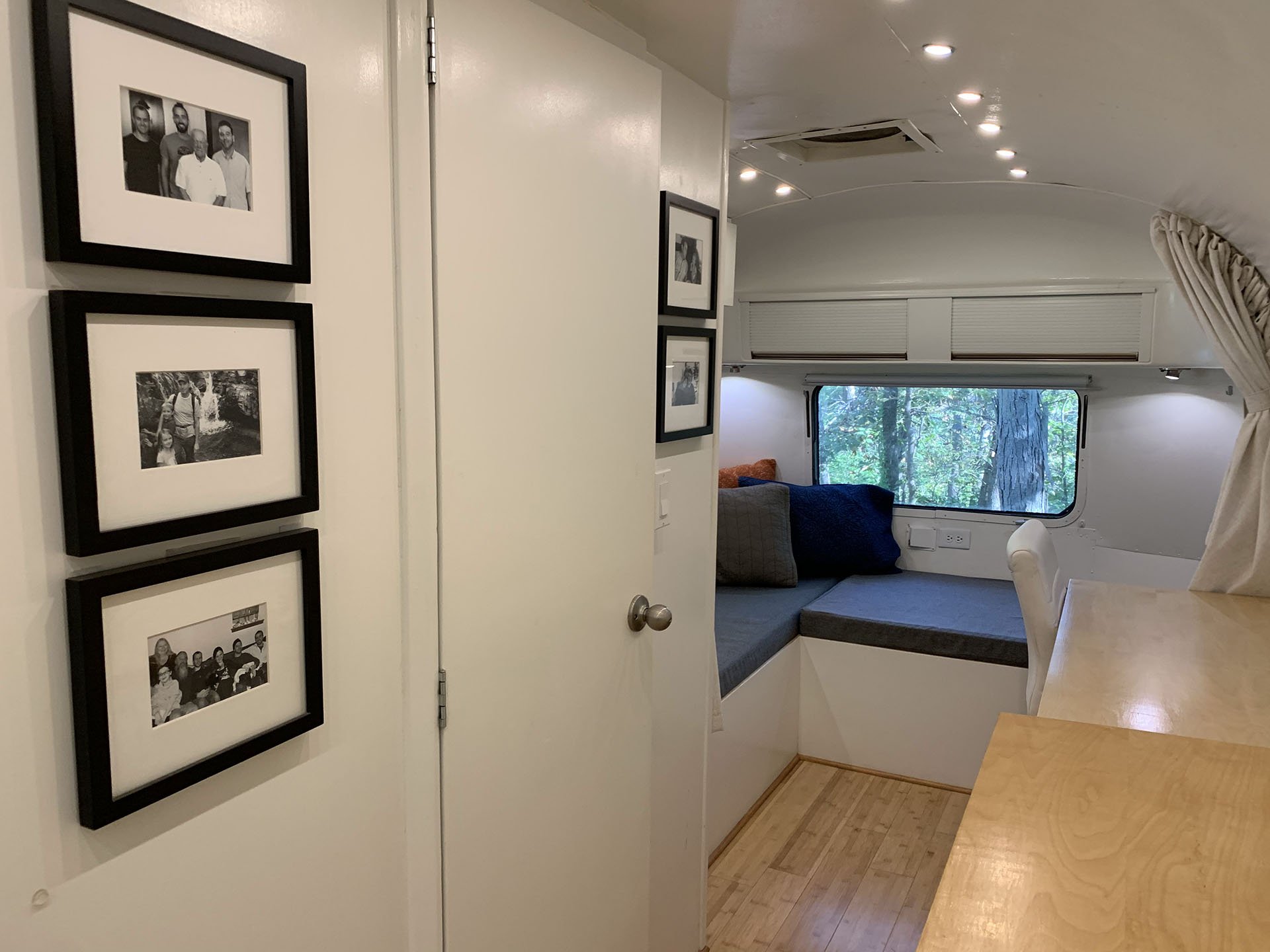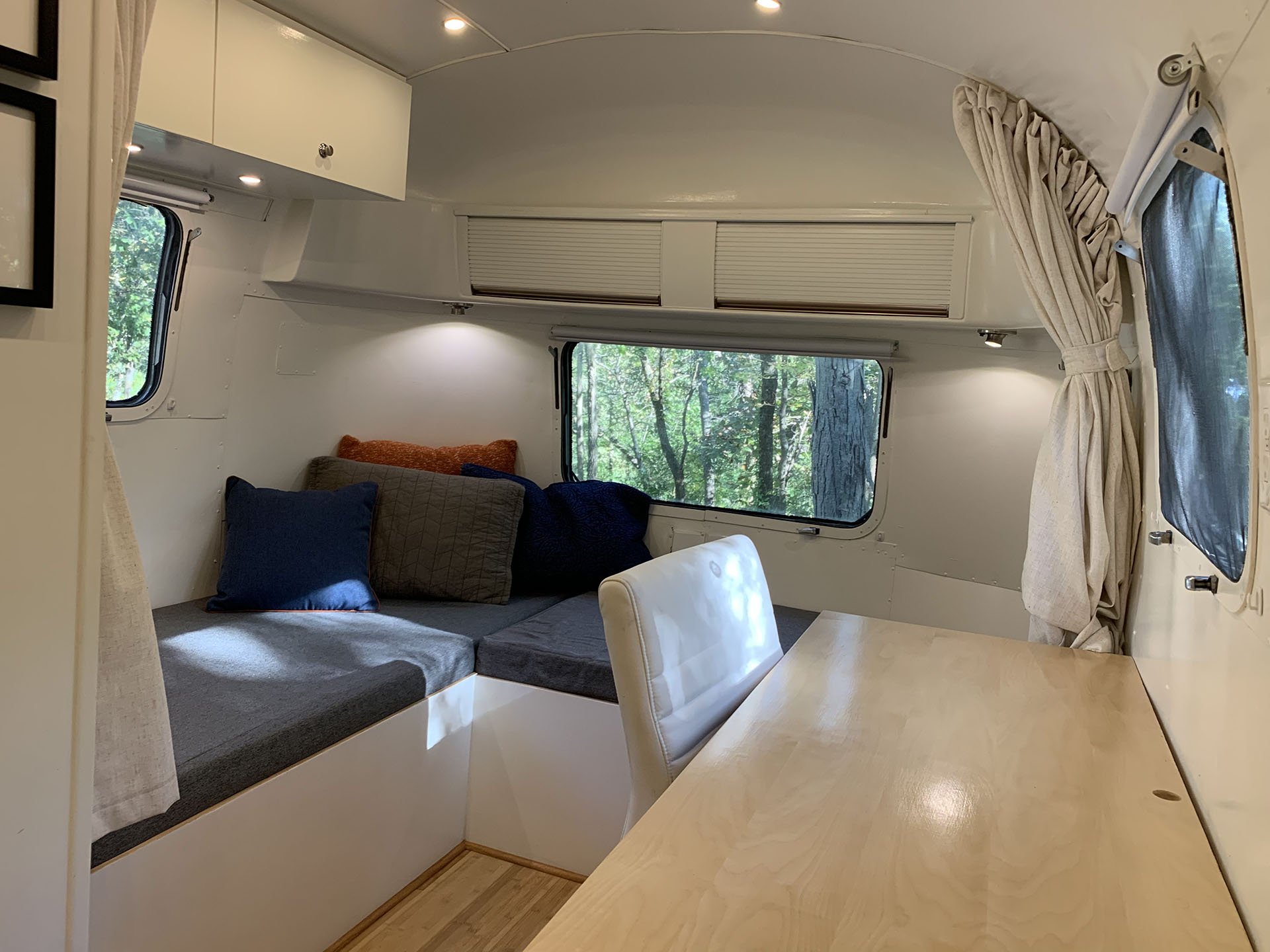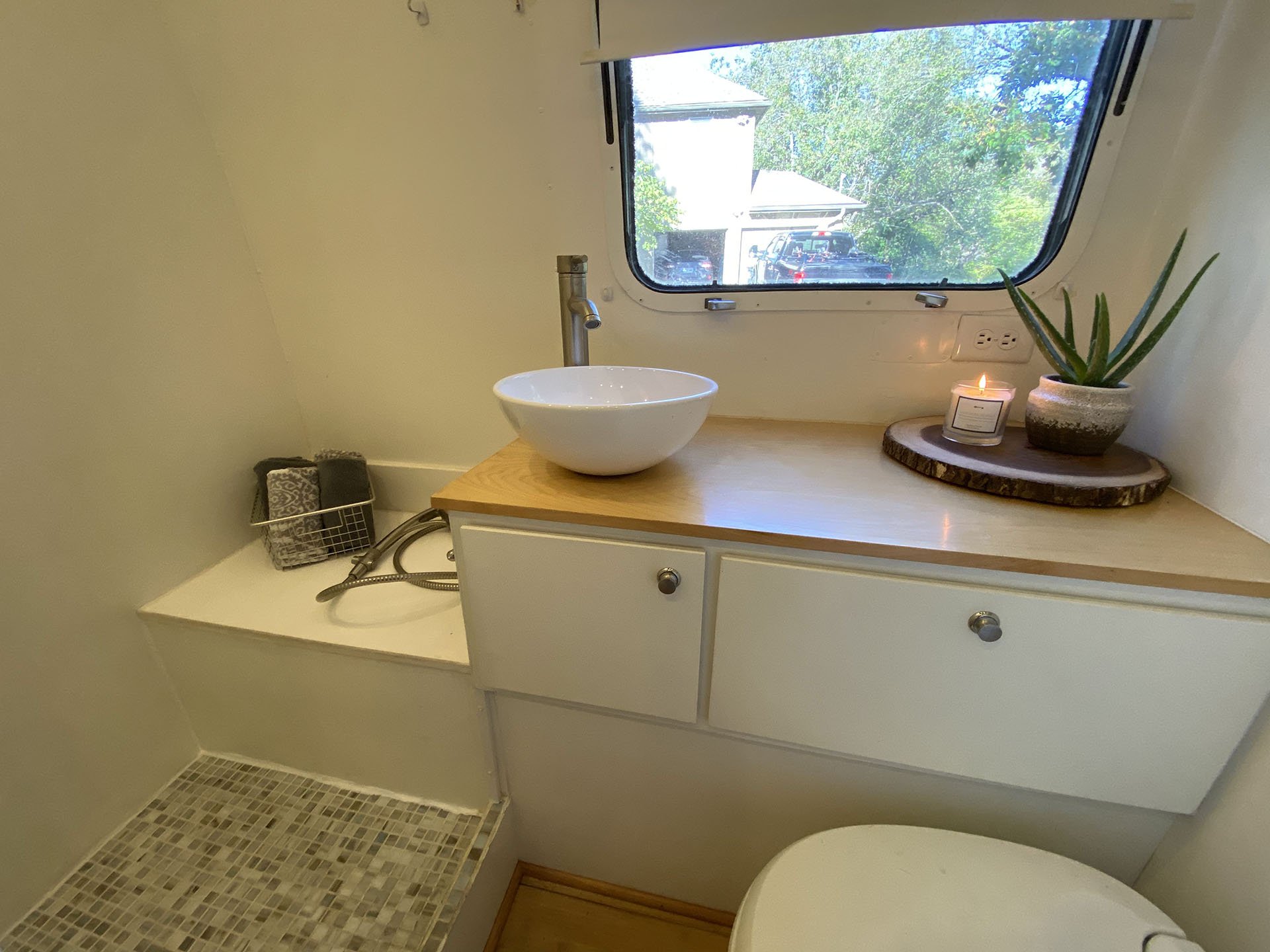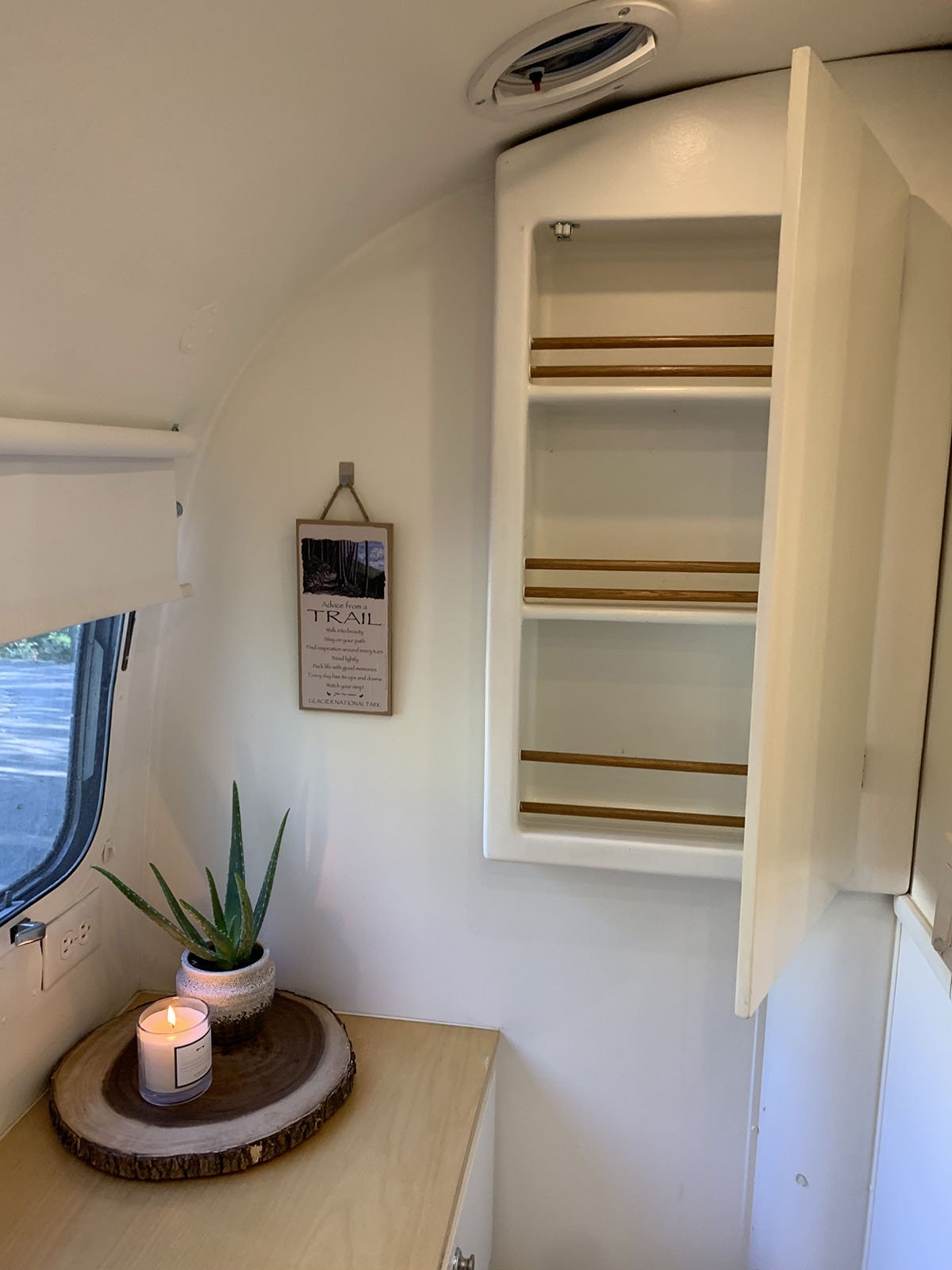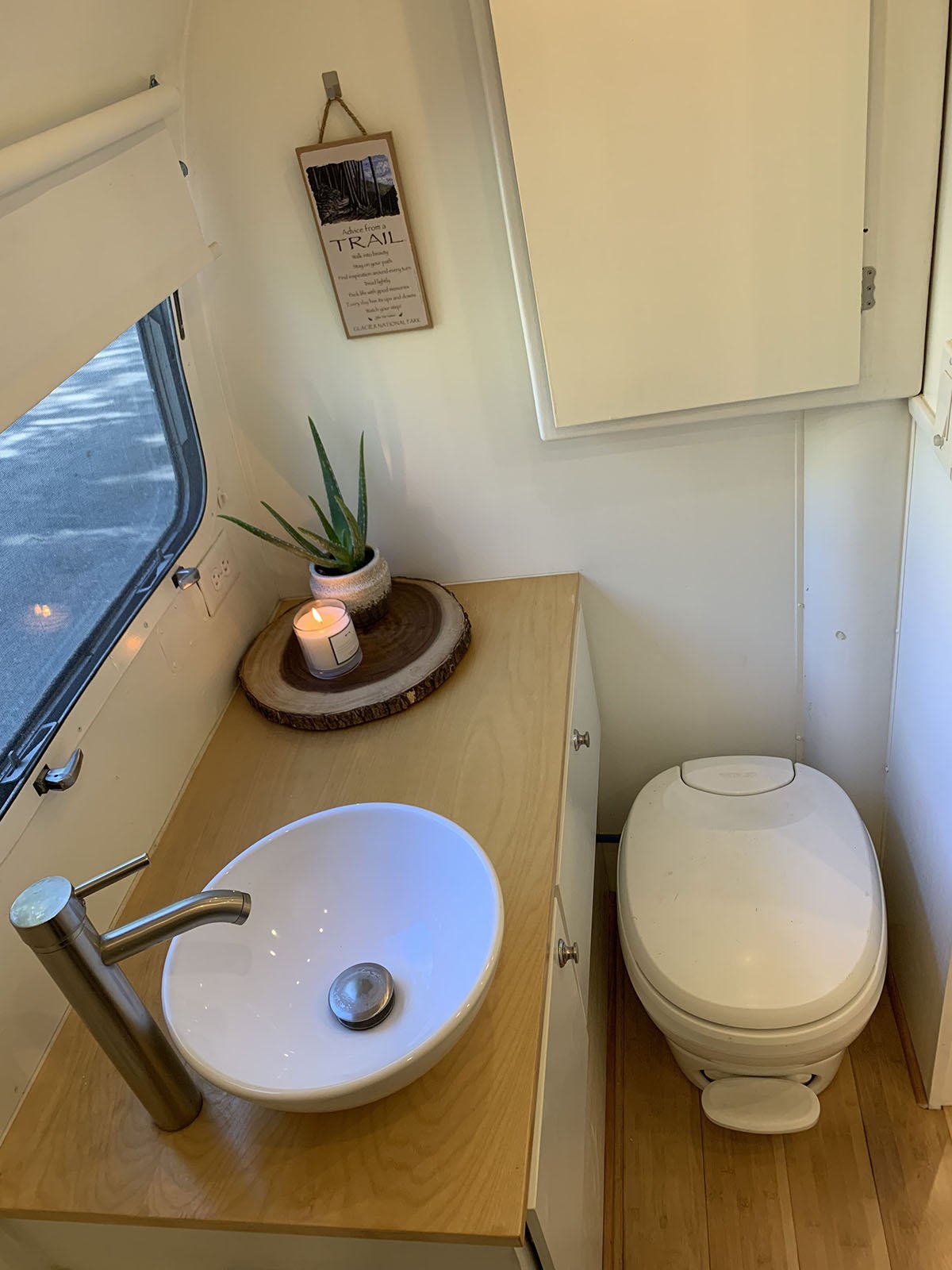 Recent Articles
There are no articles posted this month.