« Back
El Paso, Texas
March 3rd, 2019
---
We left Kansas in late February to kick off our Stella travel for 2019. As we headed South, we opted to stay at hotels for the first couple nights to avoid super cold weather and a blizzard!
This is officially our first trip in our new truck - a 2019 Ford F350 Platinum!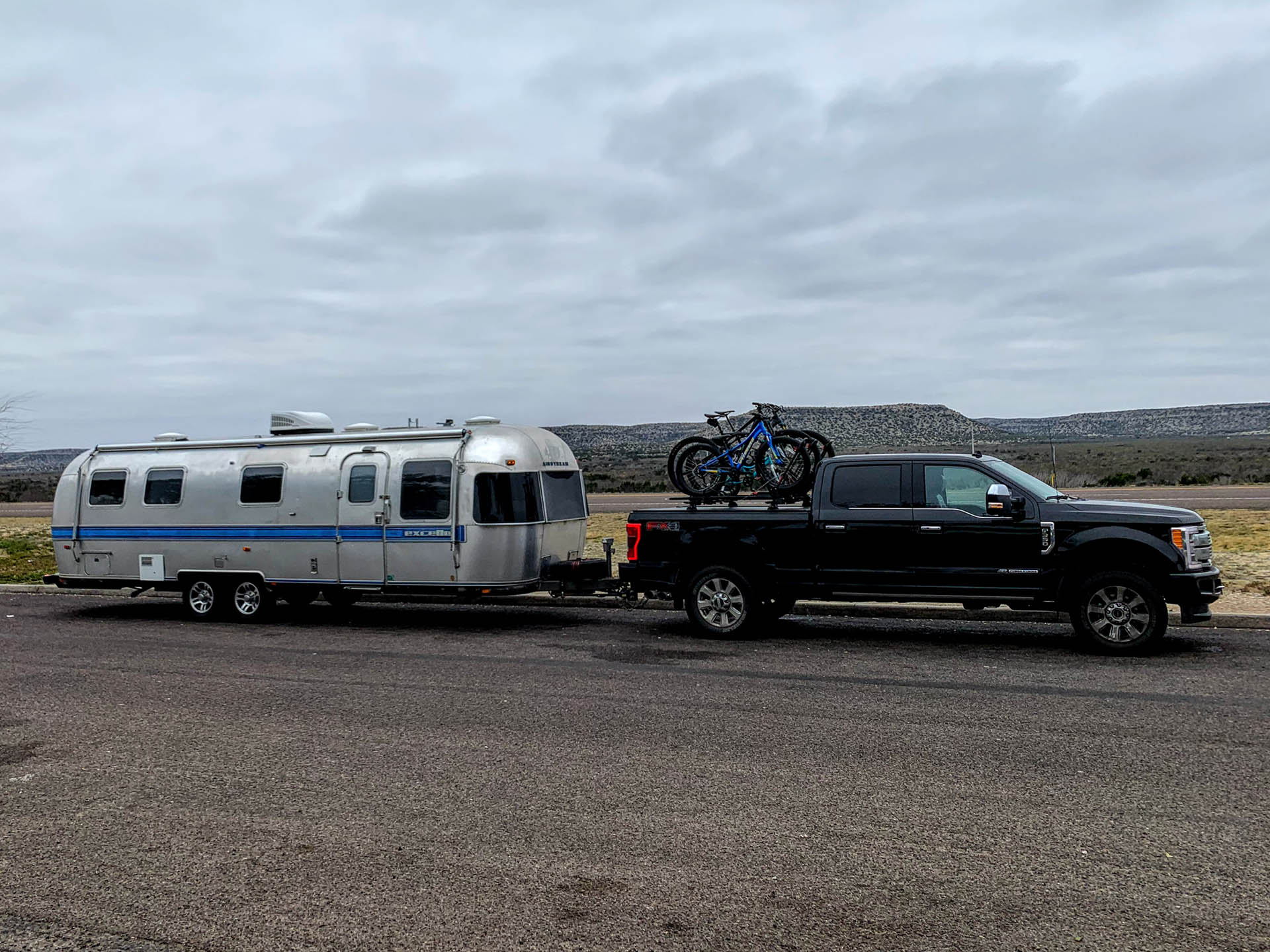 The very definition of the word "overkill".
As we continued South, we decided to stop at the Alamo in San Antonio. Our oldest had been reading a lot about Davey Crockett recently and had a mind's eye picture of the Alamo as it was in Crockett's time. Suffice to say it was a bit of a shock to be in the thick of San Antonio's downtown district while exploring the Alamo!
At our last stop at the end of 2018 (Heber City), our family made friends with another family from El Paso, Texas. Because our initial trip was taking us through El Paso, we decided to reach out and stop in for a visit. We stayed at a KOA on the West end of town. It was mostly empty, and certainly nothing fancy. But it was quiet, peaceful, and a great first stop on our 2019 trip.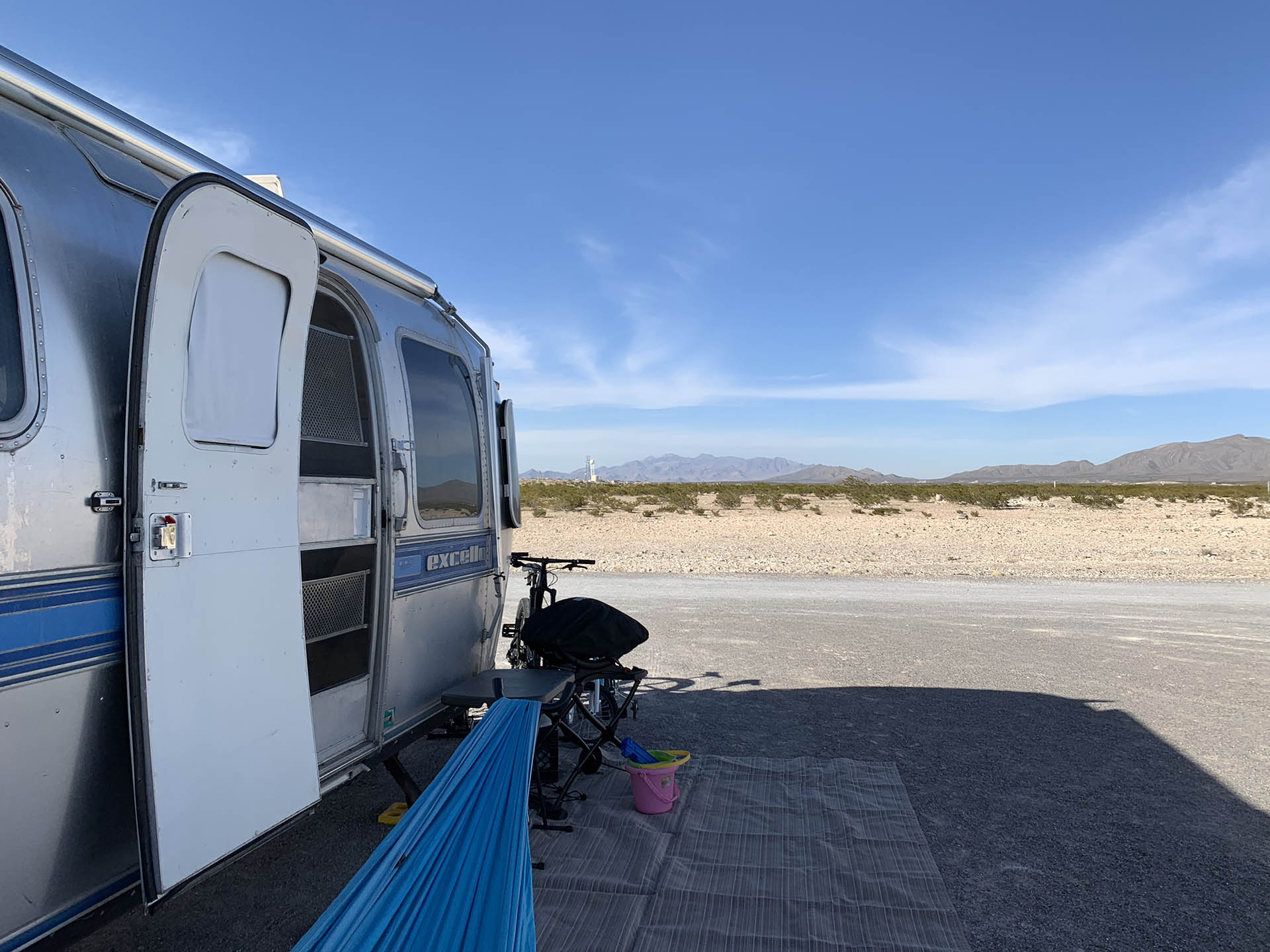 That's a desert. Nothing more, nothing less.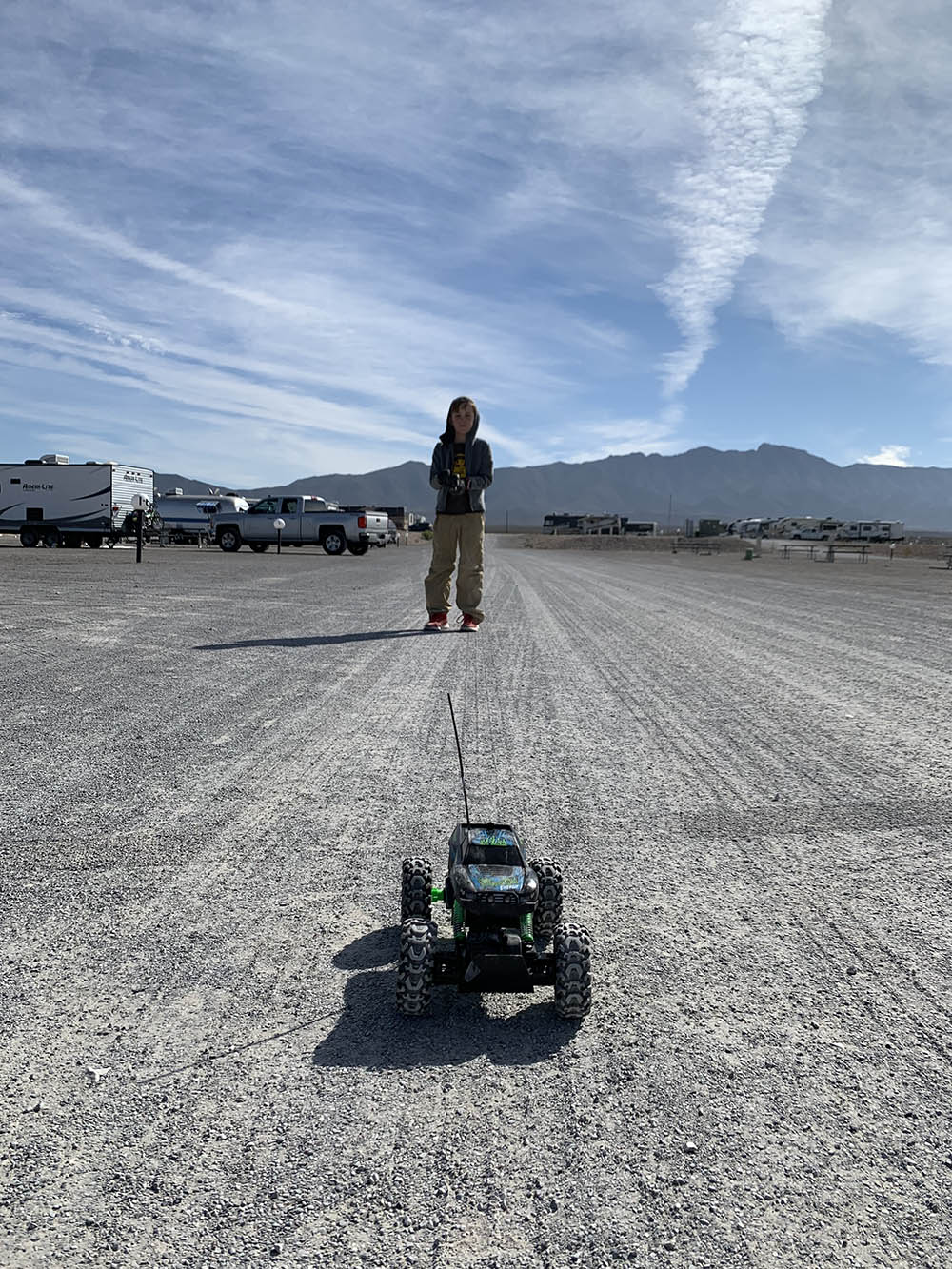 Great for remote control cars though.
We met up with our friends at Franklin Mountains State Park. We hiked to the Aztec Cave, which the kids loved!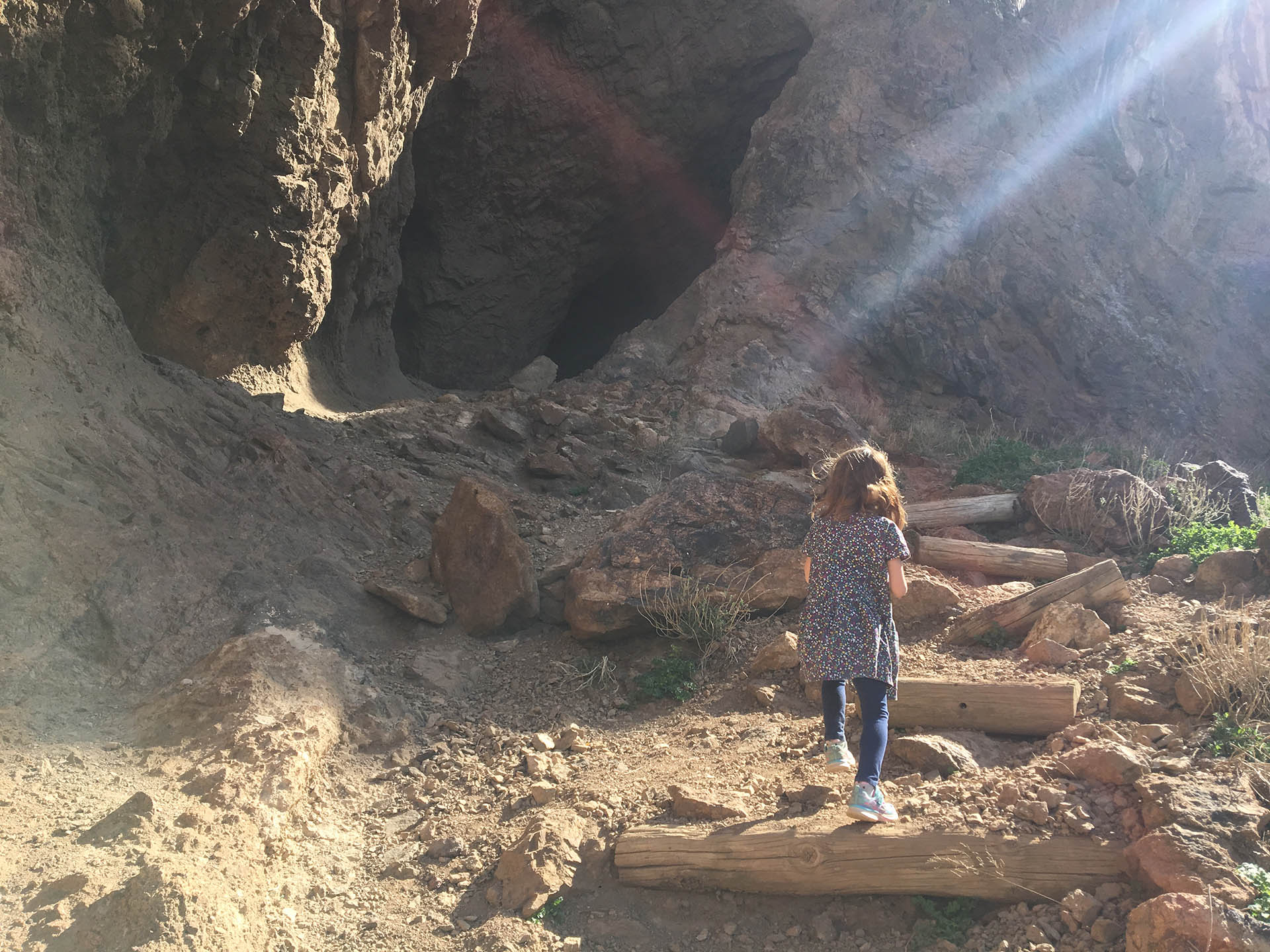 A steep hike, but it wasn't too long and the kids made short work of it.
I also got a chance to take my bike out for a few rides, which was the first time I have ridden since November. I had to shake out a few cobwebs, but overall it was a fun experience!
My first ride was on the Northeast side of Franklin Mountain State Park, and was a mostly green and blue easy ride with nothing technical to speak of.
I was able to sneak in a short second ride in the evening on the far north end of the park later in the week.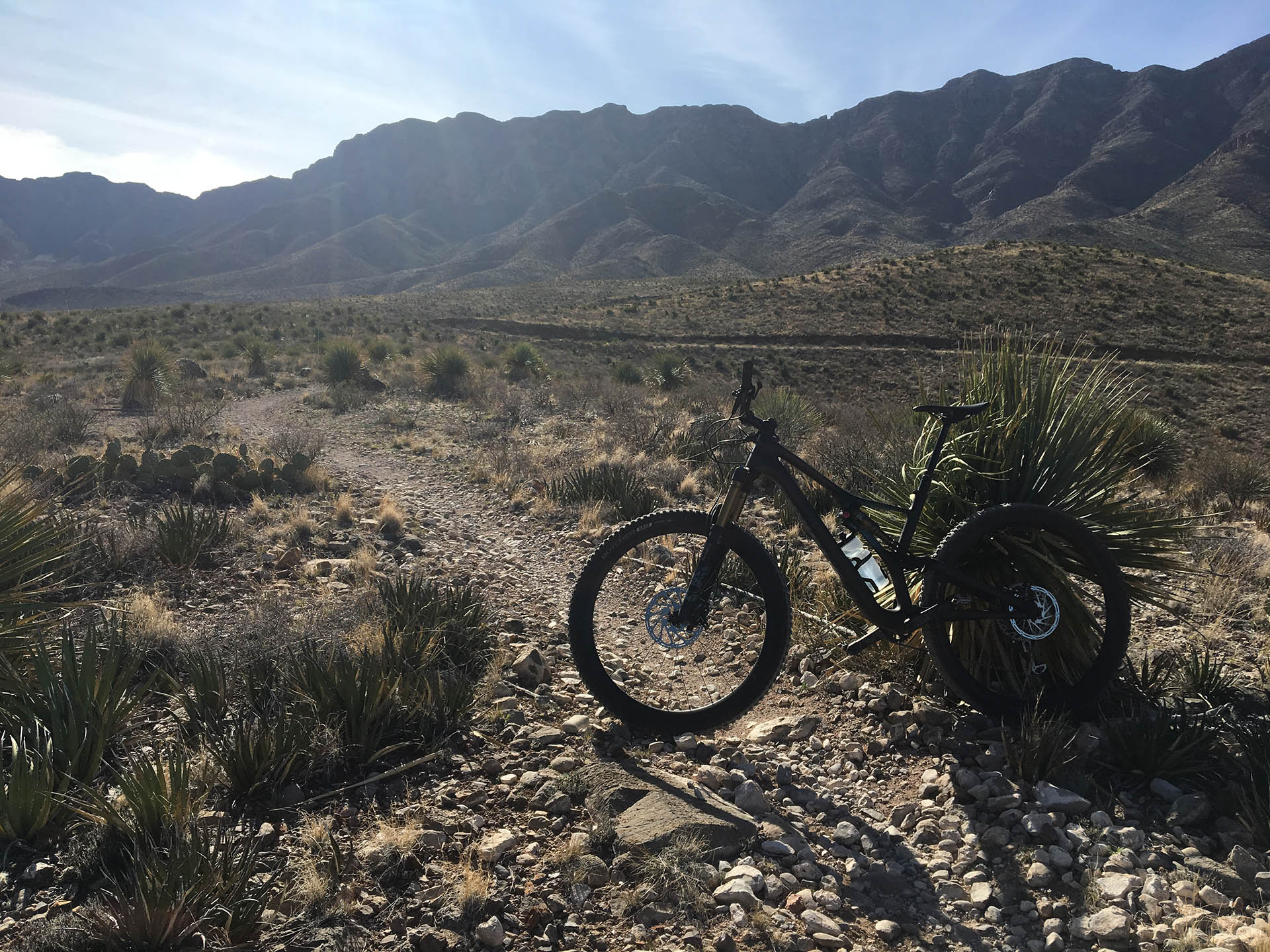 My bike goes on so many adventures.

Recent Articles
There are no articles posted this month.